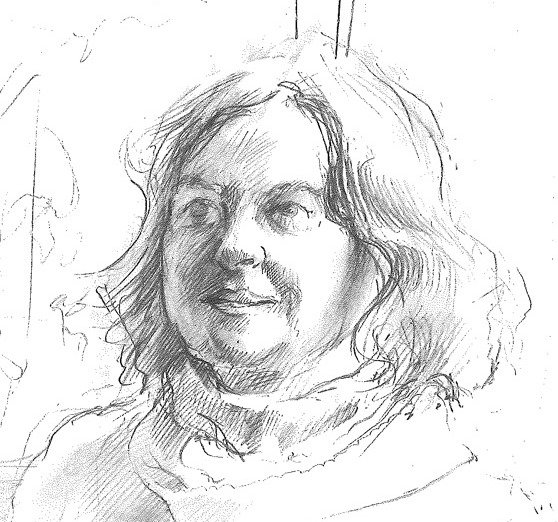 Obituary of Haabestad C.
Marie C. Haabestad
Age 92, peacefully on April 8, 2017. Born in Pittsburgh in 1925 to Charles D. Cooley,
an architect and Ruth Fulton Scott Cooley, Marie lived almost her entire life in the
home where she grew up in Point Breeze. She graduated from The Ellis School and
Swarthmore College, majoring in French and Spanish. She married Erling H.
Haabestad in 1950 and contributed many hours of volunteer work to numerous
organizations. Marie then raised 2 daughters, Lisa (Robert Pfaffmann) and Karen
while actively pursuing her interest in the arts as a member of the Pittsburgh Print
Group, exhibiting at various venues including the Three Rivers Arts Festival juried
shows.
She and her husband were known as the Culture Vultures, enjoying season
subscriptions for the Pittsburgh Symphony, Ballet, Opera, and Public Theatre among
others for 60 years. Marie also enjoyed gardening and participating in the Biblical
Archeology Society of Pittsburgh and the National Society of Arts and Letters.
She was preceded in death by her parents, stepfather Clinton Y. Wilgus, and brother
Charles P. Cooley. Her devoted husband passed away after 65 years of marriage last
year. She is survived by her beloved daughters and many nieces and nephews.
Marie returned to Point Breeze to her final resting place in the Meyran Mauseleum
at Homewood Cemetery. Her great grandfather, Charles Meyran, a successful East
End industrialist and President of the Germania Savings Bank, was a founder of the
cemetery. Her family wishes to thank the dedicated staff at Masonic Village of
Sewickley for their compassionate and loving care over the past several years. In
lieu of flowers, contributions to the Pittsburgh Center of the Arts
(pittsburgharts.org) would be welcomed, as this organization played such an
important role in her family's life. PCA, 6300 Fifth Avenue, Pittsburgh, PA 15232