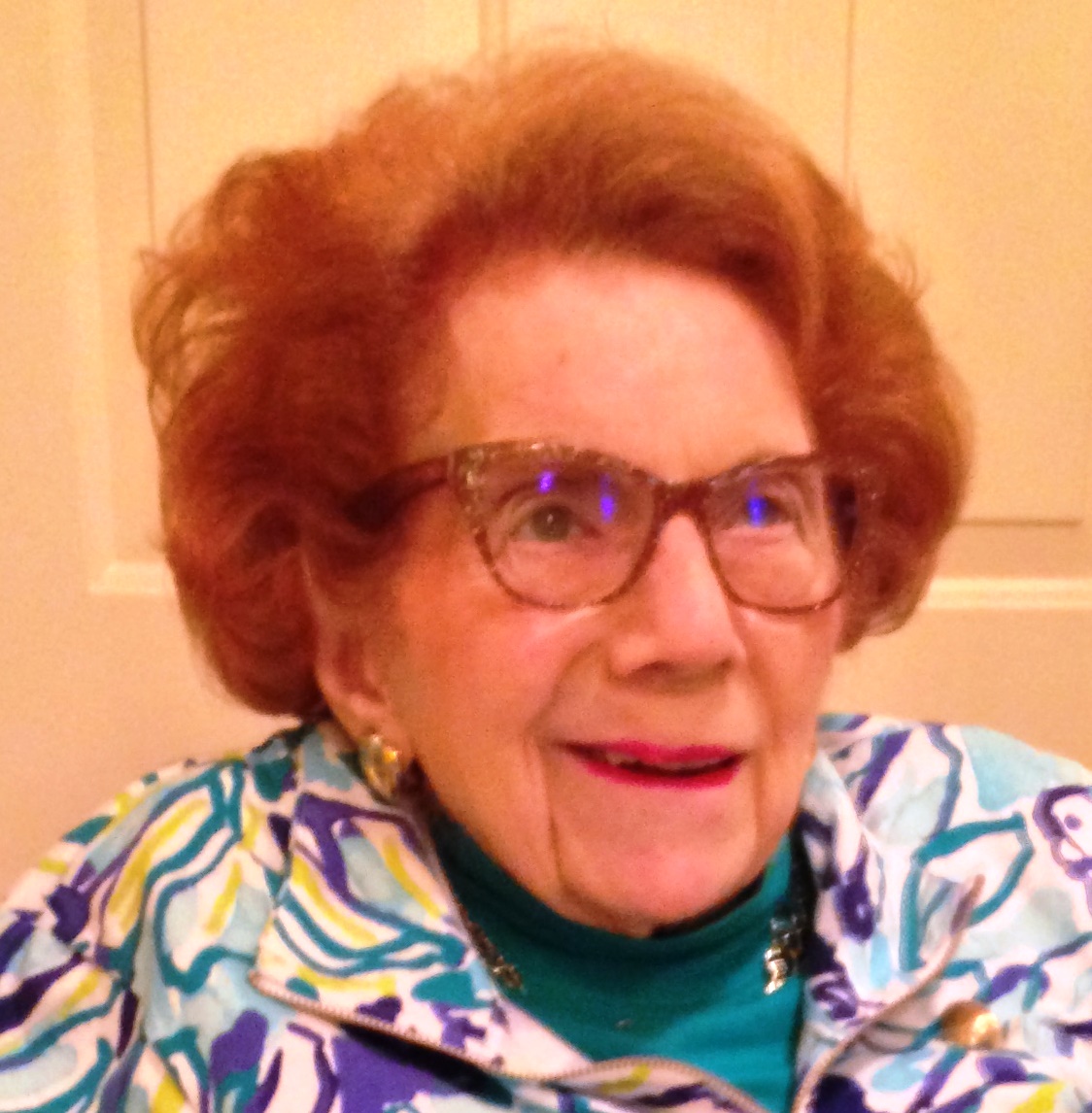 Obituary of Mary Sullivan
SULLIVAN
MARY LOUISE (CONNELLY)
Of Fox Chapel, died peacefully at home on Tuesday, October 3, 2017, wife of the late Lawrence X. Sullivan, M.D. who was a general surgeon at the former Forbes Health System and Shadyside Hospital in Pittsburgh and he was also for many years the surgeon for the City of Pittsburgh Police and Fire Departments. In addition to her husband, Mary Louise was preceded in death by her fourth child, Kevin V. Sullivan, D.M.D. (Susan of Fox Chapel). Mary Louise has four other surviving children: Lawrence X. Sullivan, Jr., M.D., (Liz) of Fox Chapel, Maureen L. Sullivan, M.D. of Fort Lauderdale, Florida, Michelle S. Fielding of New Wilmington, Pennsylvania, and Richard F. Sullivan, D.M.D., Esquire, who has cared for her with exceptional filial love for over 15 years since her diagnosis of a memory impairment during her twilight years. Mary Louise is also survived by her grandchildren, Victoria L. Fielding of Oakland, California, LTJG Eric V. Fielding, US Navy, of Ligonier, Pennsylvania, and Juliet A. Fielding of Alexandria, Virginia; and she is survived by two step-grandchildren, Lloyd Harvey and Nancy Harvey, both of Fox Chapel. Mary Louise was preceded in death by her parents, Thomas A. Connelly and Bridget Lavelle Connelly, who had emigrated from Clifden, County Galway, Ireland, and preceded in death by her four brothers: older brother "infant Jack," leaving her the eldest, then younger brothers, Thomas J. Connelly (the late Kathleen), H. Patrick Connelly (Eileen), and George A. (the late Mary). She is also survived by many loving nieces and nephews and their families. Born on July 21, 1923, Mary Louise was raised in Homestead, Pennsylvania, and after marrying her husband in 1953, they settled in Highland Park and then they together built a home in Fox Chapel Borough over 50 years ago to continue raising their family and she remained in Fox Chapel area until her death. Mary Louise graduated in 1944 with her R.N. degree from the former Pittsburgh Hospital School of Nursing operated by the Sisters of Charity of Seton Hill University, for whom she showed great affection throughout her life, and she also attended Duquesne University. Mary Louise was a hard-working, courageous and gracious woman of utmost refinement. Mary Louise was a devout Roman Catholic having belonged to St. Mary Magdalene Parish in Homestead, then Sacred Heart Parish in Shadyside, then St. Scholastica Parish in Aspinwall for over 55 years and most recently St. Joseph Parish in O'Hara Township. Mary Louise loved helping her family. Mary Louise was a firm believer in the importance of education and a motivator of her children. Mary Louise held memberships for over 50 years to both the Pittsburgh Field Club and the former Pittsburgh Athletic Association. Mary Louise was an active member of the Allegheny County Medical Society Alliance (formerly Auxiliary), and the former Forbes Health System Auxiliaries. She was an avid football fan. Mary Louise enjoyed visiting Fort Lauderdale, Florida, annually for 46 years and she bowled in a league at the PAA for over 25 years. Mary Louise's family wishes to express heartfelt gratitude to her loving and loyal longtime companions, Janet Nury and Connie Sudac whose caring and compassion brought great comfort to her as her health declined. Mary Louise steadfastly and courageously overcame many health setbacks until the end. Mary Louise's family also wishes to express appreciation to Marlene Momper, Betty Spisak, Linda O'Neil, Supinya Hongong and Sandy Ackermann and the entire staff at PUREBEAUTY Salon & Spa (successor to the Elizabeth Arden Salon on the 11th floor of Kaufmann's where she remained a weekly client since 1944) for their services that kept her stylish and brought her joy in life. Friends received at McCABE BROS., INC. FUNERAL HOME, 6214 Walnut Street, Shadyside, on Thursday, October 5, 2017, from 6-8 p.m. and Friday, October 6, 2017, from 2-4 p.m. and 6-8 p.m. A Mass of Christian Burial will be offered by Reverend Thomas R. Miller at St. Joseph Church, 330 Dorseyville Road, O'Hara Township, PA 15215 on Saturday, October 7, 2017, at 10 a.m., followed by interment in Calvary Cemetery. In lieu of flowers, the family respectfully suggests memorials to the Sisters of Charity of Seton Hill University, 144 DePaul Center Road, Greensburg, PA 15601-1253.