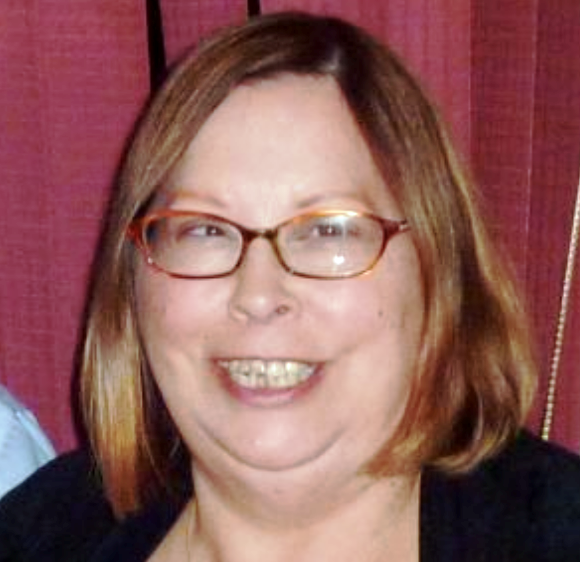 Obituary of Lynne Webber Biegler
Biegler
Lynne Webber
Age 71, of Squirrel Hill, passed away at home on Tuesday, May 29, 2018 after a three year battle with pancreatic cancer.

Lynne was born in Pittsburgh, PA to Elizabeth Hazeltine Webber and William Sloan Webber on November 6, 1946. She grew up in Emsworth, attended Avonworth HS and earned music degrees at Westminster Choir College and the University of Pittsburgh. She went on to a distinguished career as a concert soprano and voice educator. Lynne was noted for world premier performances of 20th century music including Phonemena (Milton Babbit), SCAT (David Stock), Vazena (Reza Vali), Jubilus (Gheorghe Costinescu) and Nothing but Love Songs (Anthony Korf), and gave frequent performances with the Pittsburgh New Music Ensemble. She was a founding voice teacher at CAPA High School and gave over 50 years of dedicated service as a church soloist and choir member, at Ben Avon Presbyterian Church and Sacred Heart Church. Her extraordinary musical talents were complemented by keen interest in Native American, African and Asian cultures and spiritual practices, including Qigong, Tai Chi and Reiki, and she traveled extensively in China, Japan and Europe.

Lynne is survived by her husband Larry, son Matthew, daughter-in-law Simone (Costa), her brothers Bill (Nancy) and Tom (Rose) and sisters Polly and Kathy (Mitch), nieces Emily, Sarah (Shane), Elizabeth and Abby and nephews Scott (Elizabeth), Jamie, Jesse, Thomas, Andy and Will.
Visitation will be held at McCabe Bros., Inc. Funeral Home, 6214 Walnut Street, Shadyside on Friday, June 1 from 2-4 and 6-8 pm., where Funeral will commence on Saturday, June 2 at 9 am, followed by Mass of Christian Burial in Sacred Heart Church at 10 am. In lieu of flowers, the family suggests memorial contributions in Lynne's name to Animal Rescue League, The Audubon Society or a charity of your choice.