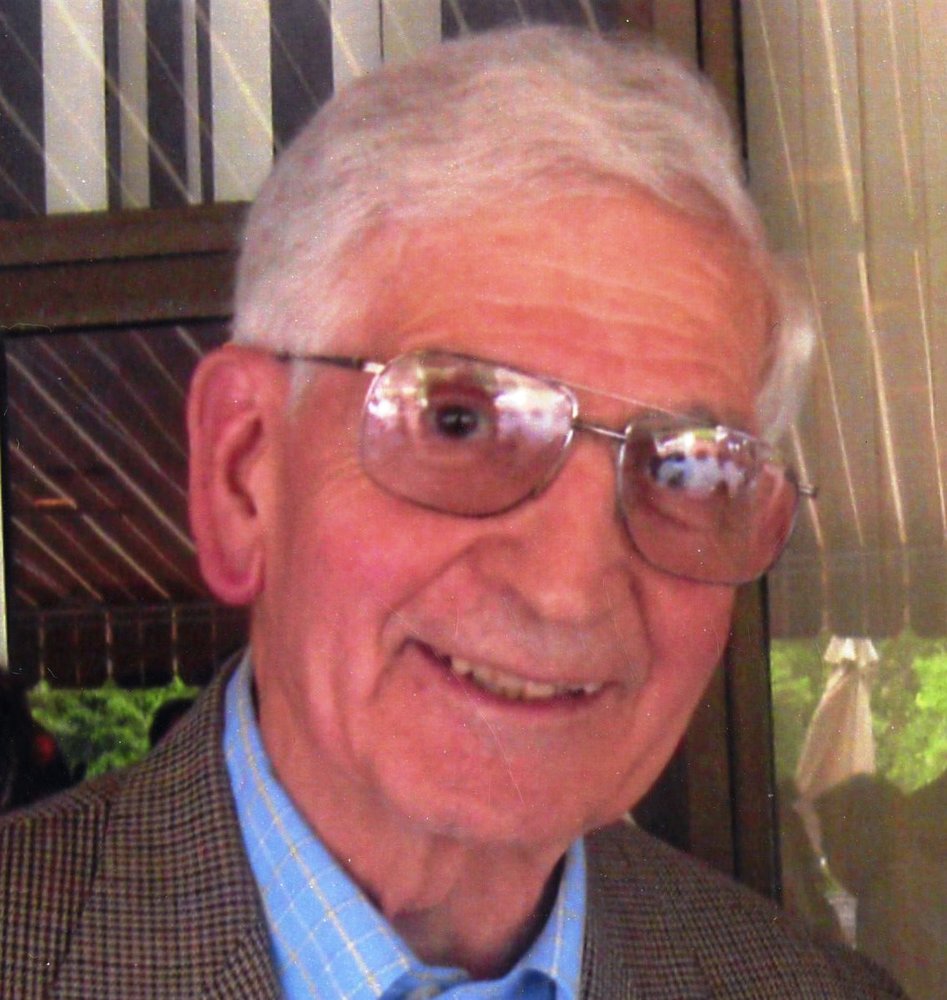 Obituary of Paschal Tamburino
TAMBURINO
Paschal "Pat"
Of Allison Park, formerly of East Liberty, passed away peacefully on Sunday, August 5, 2018, age 90. Beloved husband of the late Lillian Tamburino for 68 years. Father of Joe Tamburino of Parkland, Florida, Patti Balog (Lenny Leon) of Allison Park and the late Thomas Tamburino; also survived by brother, Anthony Tamburino and sister-in-law, Lois Tamburino of Glenshaw and many nieces and nephews. He was preceded in death by his parents, Joseph and Bridget Tamburino.
He was an associate of Whitman Distributing Company of Oakmont for over 40 years. With the company he was a devoted and tireless worker. He was a member of the United States Army and served during the Korean War. He was also a member and Past President of the Spigno Saturnia Society since 1944. In addition, he belonged to St. Catherine of Sweden Church.
Friends received at McCabe Bros., Inc. Funeral Home, (www.mccabebrothers.com) 6214 Walnut Street, Shadyside on Wednesday, 6-8 p.m. and Thursday, 2-4 and 6-8 p.m., where funeral will commence on Friday at 9:30 a.m., followed by Mass of Christian Burial in St. Catherine of Sweden Church, Allison Park at 11 a.m. In lieu of flowers, donations may be made in Pat's name to The Alzheimer's Foundation, Greater Pittsburgh Association Chapter, 1100 Liberty Ave., Suite E-201, Pittsburgh, PA 15222.