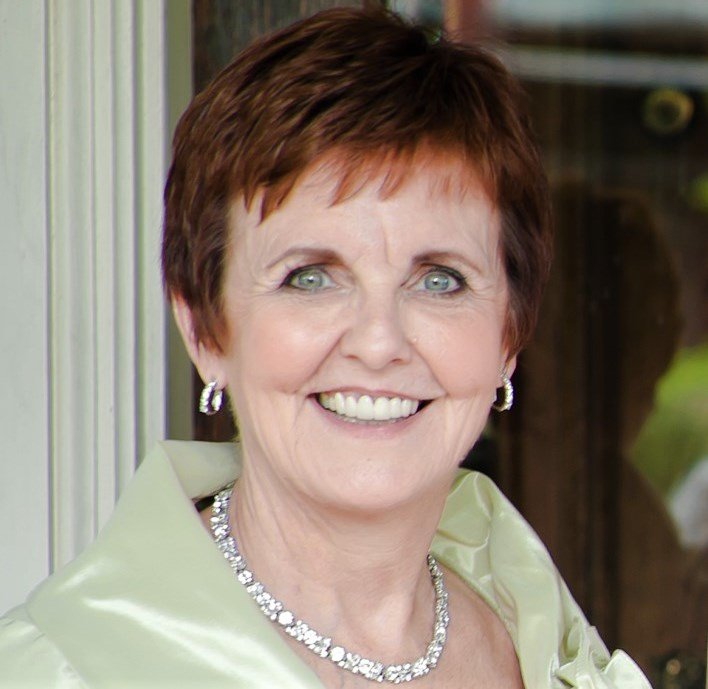 Obituary of Mary Patrice Gillespie M.D.
Gillespie,
Mary Patrice, "Patty" (Williams) M.D.
Patty Gillespie, 68 of Squirrel Hill died peacefully at home with her family on Saturday, August 25, 2018 after a long battle with ovarian cancer. Patty will be lovingly remembered by her devoted husband of 39 years James J. Gillespie, Jr, and daughters Sarah (Andrew Hayhurst), Rebecca (David Tufiño), and Liz Lang (John Paul), and 5 precious grandchildren, J.J., Patty, Luisa, William and Nolan. She is also survived by her loving sisters, Becky Talbott (Bill) of Galion, OH, Marty Radtke (Mike) of Columbus, OH, Sally McKechnie (Les) of Needham, MA, Libby Bickley (Don) of Columbus, OH and Lorrie Hubert (Joe) of Indianapolis, IN, sister-in-law Madlyn McPherson (Joe) of Silver Spring, MD, step-mother-in-law Rita Gillespie of Boston, MA, and sisters-in-law, brothers-in-law, nieces, nephews, cousins and Godmother and Aunt Mary Nolan Bimmler. She is predeceased by her parents, Sally (Nolan) and A. Eugene Williams, Jr.
Patty graduated from Bucyrus High School, Bucyrus, OH, the Ohio State University and Tulane University School of Medicine. She completed her residency in General and Child and Adolescent Psychiatry at WPIC, University of Pittsburgh. For the 25 years before her retirement Dr. Gillespie practiced as a psychiatrist for Heritage Valley, Sewickley Hospital providing outpatient services and consultation to schools and agencies that served special needs individuals. She always found her work to be very rewarding.
Outside of work, Patty enjoyed gardening, walking, traveling, attending the theater, restoring her Victorian-era home, and spending time with her family and friends. She volunteered with the Girl Scouts as a troop leader, for the Squirrel Hill Historical Society as treasurer and for AARP as a tax preparer. Friends and family are welcome at McCabe Bros., Inc. Funeral Home, 6214 Walnut Street, Shadyside, on Monday, September 3rd, from 2-4 pm and 6-8 pm. A Mass of Christian Burial will be held at St. Bede's Parish on Tuesday, September 4th at 10 am, with the internment in Homewood Cemetery following the service. In lieu of flowers, the family suggests contributions to the East End Cooperative Ministry.