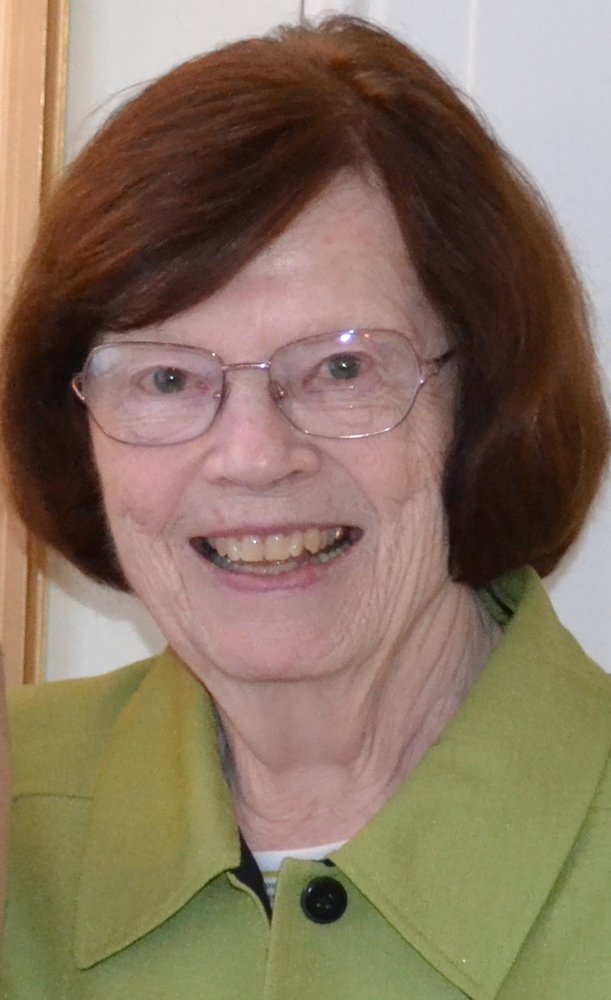 Obituary of Dr. Marilyn McNamara Schaub
Schaub,
Dr. Marilyn
Formerly of Edgewood and Highland Park, died peacefully on Saturday, October 27th 2018 at age 90 in New York City. Beloved wife of 46 years to the late Dr. R. Thomas Schaub, mother of Helen Schaub, mother-in-law of Dr. Reena Karani and grandmother of Mateo Karani-Schaub. Marilyn is also survived by her brother Jerome McNamara, sister Eileen McNamara and many cherished nieces and nephews. Beginning in 1973 until her retirement, she taught the Hebrew Bible and Palestinian archaeology in the Department of Theology at Duquesne University and mentored many students, both undergraduate and doctoral. She received her
Ph.D from the University of Fribourg in Switzerland in 1957 and her dissertation, Friends and Friendship in St. Augustine, was published in multiple languages. Friendship was both Marilyn's scholarly interest and one of her true gifts, and she shared it with many throughout her nine decades. In a long and fruitful collaboration with her husband Tom, she was the administrative director of the Expedition to the Dead Sea Plain in Jordan, of which he was co-director. Friends and family are received at McCabe Bros., Inc. Funeral Home, 6214 Walnut Street, Shadyside on Thursday, November 8th from 4-7 pm, where Funeral will commence on Friday, November 9th at 9:30 am, followed by Mass of Christian Burial in St. Bede Church at 10:30 am. Rev. Thomas J. Burke officiating. In lieu of flowers, the family suggests donations to the Sinsinawa Dominicans www.sinsinawa.org or Pittsburgh's Thomas Merton Center, www.thomasmertoncenter.org. Condolences may be left at www.mccabebrothers.com.