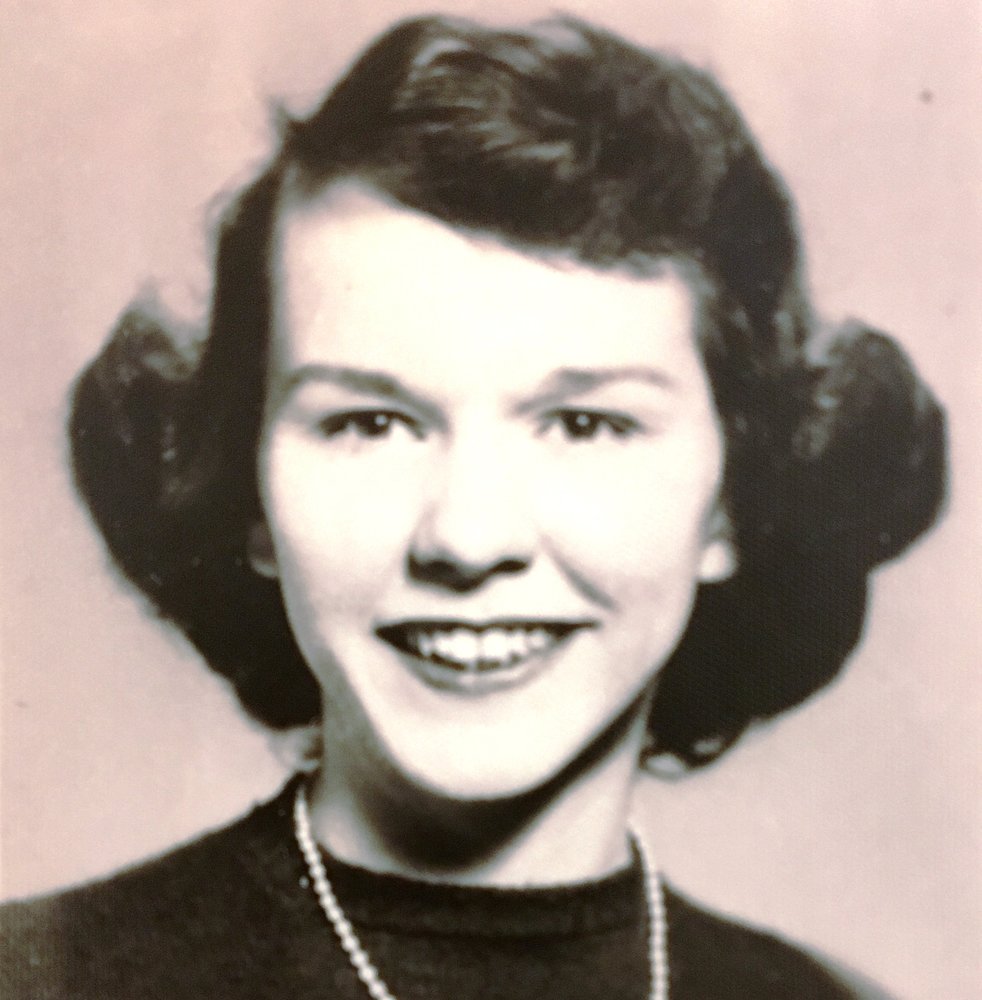 Obituary of Mary Patricia Mulvaney Miller
Miller
Mary Patricia Kathleen Mulvaney,
On Thursday, January 3, 2019, aged 89, of the North Side of Pittsburgh, formerly of Shadyside. Beloved wife of sixty-five years to Joseph H. Miller, loving mother of Mary Jo Miller (Joseph E. Devine), Joseph W. Miller (Bonnie) and Gretchen Hammond (Jeffrey); adored grandmother of John Padden Devine, Mary Catherine Devine, Matthew J. Miller, Christina M. Miller (Laura Meng), Jennifer L. Miller, Theresa Miller-Sporrer (Shane Gilligan), Elizabeth Dexter (Patrick), Phillip J. Sporrer and Owen F. Sporrer; great-grandmother of Eleanor Gilligan, also survived by nieces and nephews.
Preceded in death by her beloved parents Owen and Catherine Mulvaney, sister Kathleen Ealing and brother William Mulvaney. Born on January 9, 1929 to Catherine and Owen Mulvaney, Mary Patricia enjoyed a magical childhood full of summers in Brentwood with her cherished maiden aunts. She graduated from the University of Pittsburgh School of Education and served as a teacher in the Pittsburgh Public Schools. In 1950, she met the love of her life in a sandbox in West Park and they married on June 27, 1953.
Over the course of the next 65 years Mary Patricia and Joe enjoyed raising their children, grandchildren, and dogs. Summers were spent on Fenwick Island and upon retirement, Fenwick Island was supplanted by trips to Ireland and London and adventures with her sister Kathleen. Over time, the travel slowed but Mary Patricia did not. Good coffee and good food were joys to her, though only the former would be found in her own kitchen.
Alzheimer's took much of Mary Patricia before it took all of her, but it did not steal her love of food, family, and fashion. Until the end, when offered the choice between a Hermes scarf and anything else, she invariably selected the Hermes. Likewise, in the end she did not recognize Joe, but she told all of us how cute he was, and how he made her laugh. She too made us laugh until the end. We will miss her acerbic wit and unwavering heart every bit as much as we will not miss her microwaved eggs.
A Memorial Visitation will be held at McCabe Bros., Inc. Funeral Home, 6214 Walnut Street, Shadyside on Sunday, 2-4 and 6-8 pm. A Mass of Christian Burial will be held at St. Stanislaus Church, Strip District, on Monday at 10 am. Inurnment to follow at Calvary Cemetery. Condolences may be left a www.mccabebrothers.com