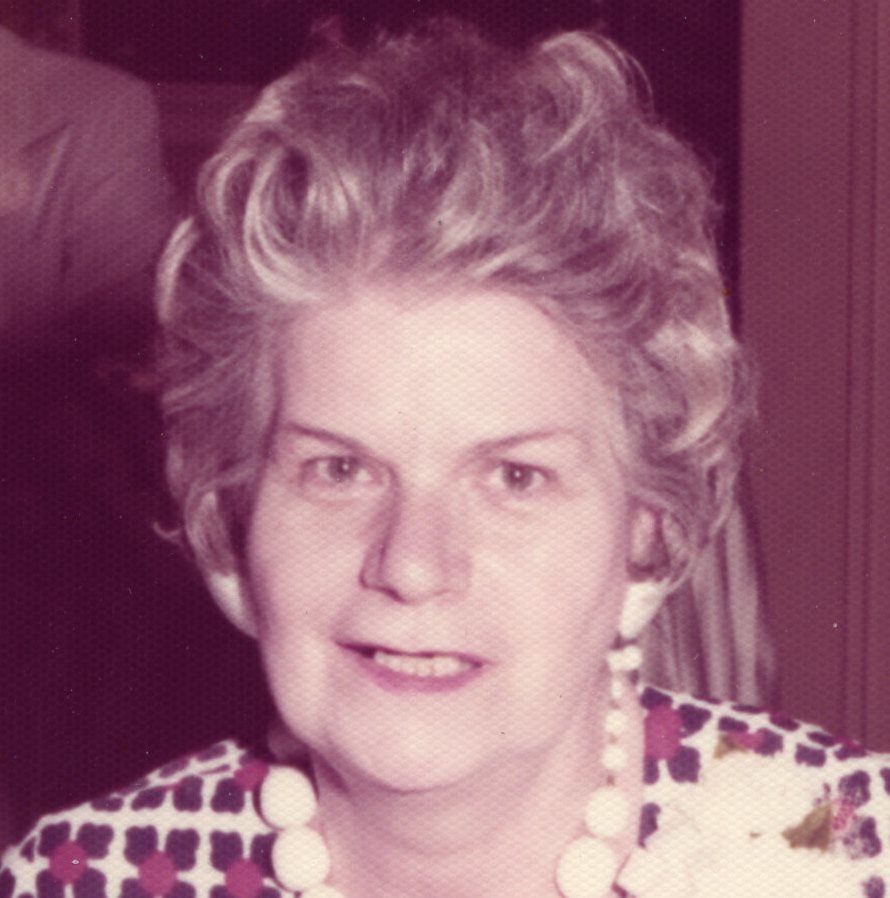 Obituary of Rita Henry
Henry
Rita
Rita Henry, born August 20, 1917 went to heaven on Friday, January 11, 2019 at the age of 101, to be reunited with her parents, John and Margaret "Gaga" Henry and 10 siblings: Mildred O'Malley, John, Margaret Mall, James, Regis, Cecelia Powell, Joseph, Paul, Mary Mahoney, and Francis X. Henry. She is survived by 42 nieces and nephews.

Rita was much beloved by all who knew her for her kindness, generosity and especially her keen wit and great sense of humor.

The O'Malley family wishes to acknowledge and thank Rita's best friend and care-giver of 13 years, Anna Marie Friedman, for her dedication and devotion to Rita. And also the staff at the Vincentian de Marillac where Rita was treated with dignity and kindness at the place she called home for the last ten years of her life.

There will be no visitation. A memorial mass celebrating Rita's life will be held at a later date. Arrangements by McCabe Bros., Inc. Condolences may be left at www.mccabebrothers.com