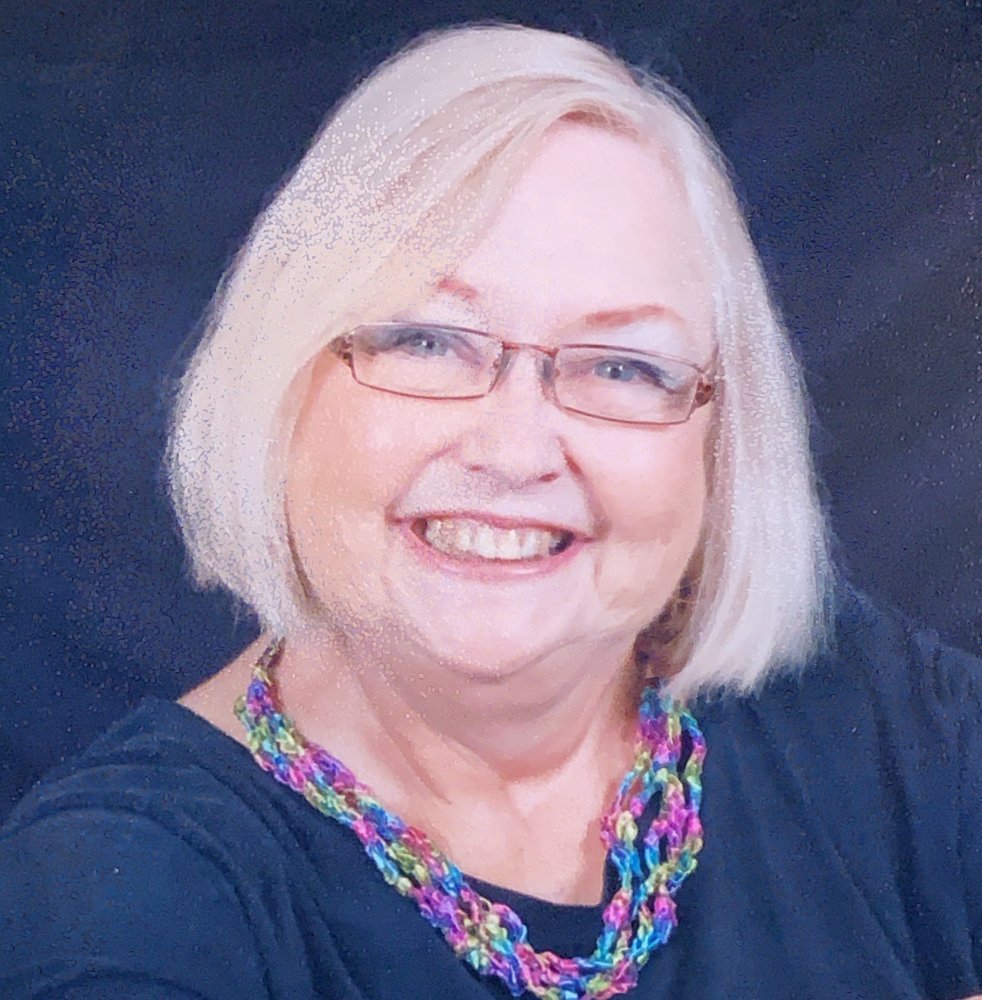 Obituary of Nancy P. Sullivan
Nancy Louise Peck Sullivan
Age 75, of Highland Park, died unexpectedly on Thursday, May 30,
2019. Nancy, beloved wife of Edward J. Sullivan for more than 50 years; mother of
Edward C. (Dawn), Kerry (Kris) Gholson, Sean (Shannon), Katie; Sister to Lois Peck
(Lloyd) Bell and sister in law to the late Dr. Rev. John P. Davis III; Nana to Sullivan,
Hannah, Keira & Peter Gholson, Aidan & Porter Sullivan; Aunt to ten nieces &
nephews; friend to many and caregiver to the Pittsburgh community. Born in East
Orange, NJ to Lt. Cmdr. Ralph C. Peck, USN & Dorothy D. Peck. A 1967 graduate of
the University of Maryland, School of Nursing, and a 1972 graduate of the University
of Pittsburgh School of Nursing & School of Medicine, she worked as a pediatric nurse
practitioner. A member of Eastminster Presbyterian Church since 1969, she was a
woman of great faith. A dedicated volunteer with Birthright, Scouting and many
organizations. She loved to read, paint, draw and craft. She enjoyed her grandchildren
with a full heart. She shared her gifts and talents beyond measure as a light to many.
A memorial service to be held June 8, 2019, 2pm at Eastminster Presbyterian Church,
reception to follow. In lieu of flowers, donations in memory of Nancy can be made to
her three chosen charities: Birthright of Pittsburgh, 160 N. Craig Street, Suite 200,
Pittsburgh, PA 15213; Eastminster Presbyterian Church, 250 North Highland Ave,
Pittsburgh, PA 15206; Girl Scouts of Western Pennsylvania
https://www.gswpa.org/en/giving/ToGetHerThere.html. Condolences may be left at
www.mccabebrothers.com