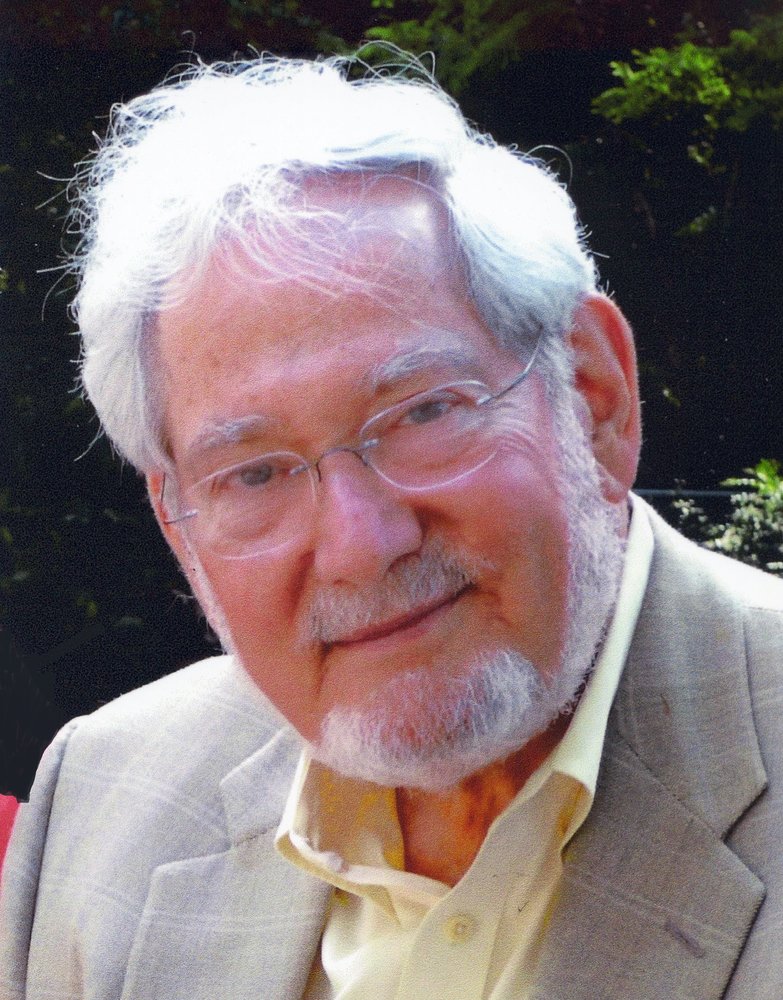 Obituary of Joseph Gabriel Hinchliffe, M.D.
Passed peacefully at his home on Sunday, August 11, 2019. He is
survived by his wife Marie C. Hinchliffe, his six children, Joseph J. Hinchliffe (Lisa), Catherine C. Maihoefer
(Andreas), David A. Capozzi (Erin), Lisa M. Capozzi (Robin), Francesca C. Reiss and Christopher M. Capozzi
(Kimberly), seven grandchildren, Alexandra and Matthias Maihoefer, Eleanor and Brendan Capozzi, Jarad
Reiss, and Benjamin and Matthew Capozzi, and three sisters, Irma Rose Dunn, Anita Weiss and Rose Fox.
He will be deeply missed by his family, friends and colleagues. Dr. Hinchliffe was the Director of Student
Health at the University of Pittsburgh for many years, was in private psychiatric practice and active in the Pittsburgh Psychoanalytic Center.
A Celebration of Life will be held at the Pittsburgh Field club on Saturday, September 14th from 5 pm to 7:30 pm. Please RSVP with name and number in your party to mccabebrothers@verizon.net.
In lieu of flowers, memorials in Joseph's name may be sent to the Pittsburgh Psychoanalytic Center (www.pghpsa.org/home/donate) or the Pittsburgh Opera (www.pittsburghopera.org/support/give-now). Condolences may be left at www.mccabebrothers.com.