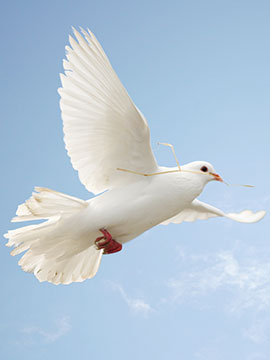 Obituary of Robert A. Scholle
Robert A. Scholle
Of Point Breeze on Wednesday, September 4th, 2019, age 59
Beloved father of Andrew, Joseph, and Alessandra;
Also survived by mother Audrey Fusco, brothers Ken and Paul, sisters Kathy and Wendy, and assorted nieces and nephews.
A public health professional and a great walker with a memory for esoteric facts, a passion for history, a love of schemes and jokes, an appreciation for classical music and a general distrust of authority.
Friends received at McCabe Bros. Funeral Home, 6214 Walnut Street, Shadyside on Monday from 1-3 and 5-7 pm. A Mass of Christian Burial will be held in St. Bede Church on Tuesday at 11 am.