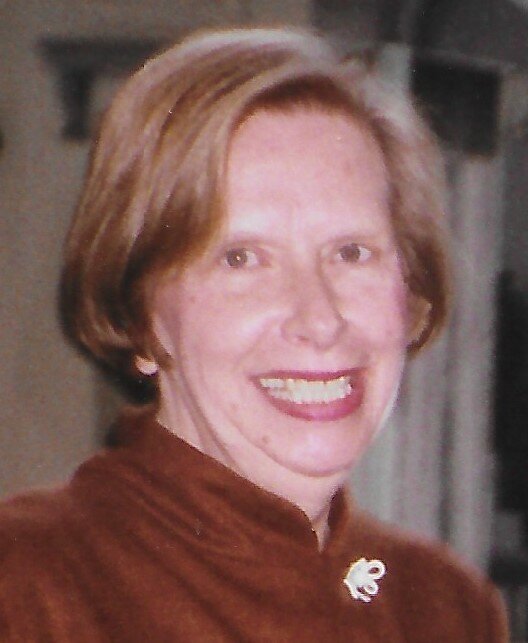 Obituary of Rita (Keintz) Mullen
Of Shadyside, on Wednesday, March 1, 2023. Daughter of the late John and Hermina
Keintz of McKees Rocks. Rita is survived by her loving husband, Charles; stepson, Henry;
stepdaughter, Elizabeth (Ronald) and grandchildren, Tasslen and Odin; sisters, Dorothy
Ivancic and Mary Ellen Potenziani. She was preceded in death by her brother, John, and
his wife, Alice, as well as brothers-in-law, Bill Ivancic and Carl Potenziani. Rita graduated
from St. Mary High School in McKees Rocks and received a B.A. degree from Duquesne
University. She then traveled to Boston where she received her Master's and Doctorate
degrees in Economics from Boston College. She went on to receive a Master's in public
health from Johns Hopkins University. She lived in several cities throughout the U.S.
during her distinguished career in teaching, research and writing but returned to
Pittsburgh after she and Charlie retired. She will be dearly missed by family and good
friends. Rita will be buried in the National Cemetery of the Alleghenies where prayers
will be read. Any memorial contributions may be made in her name to Focus on
Renewal, 420 Chartiers Avenue, McKees Rocks, PA 15136 or
https://forstorox.org/donate/. Arrangements are being handled by McCabe Brothers
Funeral Home. Condolences may be left at www.mccabebrothers.com.