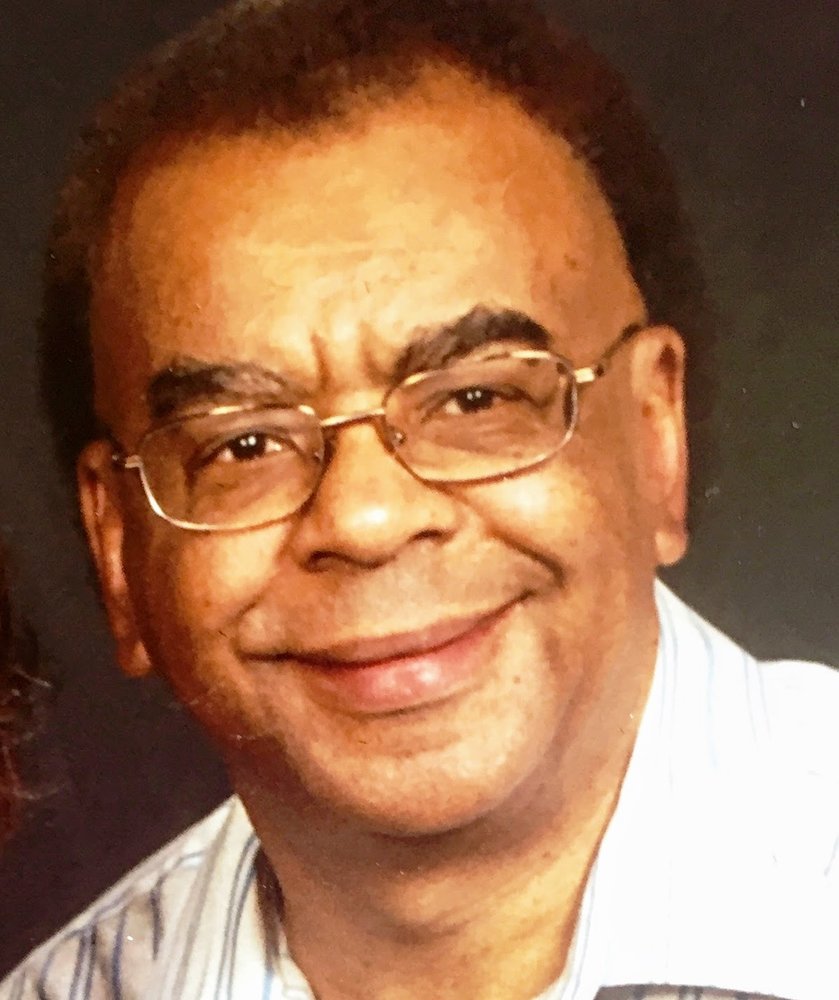 Obituary of Joseph Kennedy, III
Kennedy
Joseph Jerome, III
Passed away suddenly on May 1, 2018, at his home in Pittsburgh, Pennsylvania at the age of 75. Joe Kennedy III was born on April 17, 1943 to the late Joseph J. Kennedy Jr. and Thelma M. "Jennifer" (Copeland) Kennedy. He married Jean Carolyn Megginson on June 25, 1966, in Washington, D.C., a union that lasted over 51 years.

After graduating from Maggie L. Walker High School in Richmond, Virginia in 1961, Joe Kennedy III earned his Bachelor of Science and Masters Degrees in Music Education from Duquesne University in 1965 and 1971, respectively. Kennedy was an accomplished composer and arranger, as well as a skilled pianist and French Hornist who was one of the first African-Americans to perform as part of the Pittsburgh Symphony Orchestra. During the day, Kennedy taught music in the Pittsburgh Public Schools for 42 years, becoming the highest rated Instructional Teacher Leader (Master Teacher) in the Pittsburgh Public Schools, and chairing the committee that developed the city's Magnet Schools curriculum, which Newsweek ma. gazine hailed as the best in the world. At night, along with vocalist Frank LaVelle, Kennedy was a member of the popular musical duo Kennedy & LaVelle, the city's highest paid nightclub act in the 1960s and 70s.

Joe Kennedy III was an active member of East Liberty Presbyterian Church, where he was an ordained Deacon and served as the leader of the Contemporaries Adult Sunday School class, as a member of the East End Cooperative Ministries shelter meal team, and as the leader of the Men's KennedyFellowship.

A Memorial Service will be held on Saturday, May 12, 2018 at 11:00 a.m. at East Liberty Presbyterian Church (ELPC), followed by a light reception. Joe is survived by his wife, Jean C. Kennedy; son, Joseph J. Kennedy IV; sister, Victoria Lynne Kennedy; sisters-in-law, Theressa Turner and Valeria Megginson; brother-in-law, Lorenzo Megginson (Jackie); and a host of relatives, friends, fans and former students. In lieu of flowers, the family encourages memorial contributions to The African American Jazz Preservation Society of Pittsburgh, P.O. Box 8240, Pittsburgh, PA 15217. www.mccabebrothers.com